This is my first time participating in Bloggy Book Club! This month's book is the first in a series that I really love....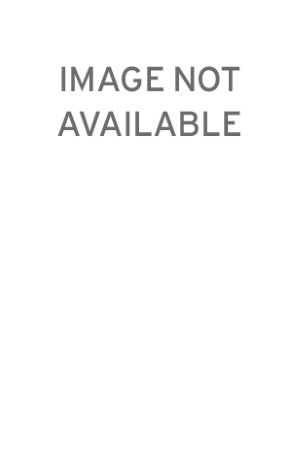 Anyone who likes fantasy books/supernatural themed books will most likely love this series. Personally, I really enjoy books that have a fantasy element, so this book is right up my alley.
I was first introduced to this book by my friend who owned all 3 of them at the time (there's now 5 in the series). I still am yet to read the 5th book - City of Lost Souls.
I think the easiest way for me to review this book is to write a pros and cons list. Although there won't be that many cons....
Pros:
1. Well developed characters. You can tell that the author has really thought about who each character is going to be, and has taken time to properly develop a back story for each character. They are all equally developed as well. Sometimes in books there are some really developed characters, and others that kind of fade into the background a little.
2. An interesting storyline. The story pulls you in and you find yourself not wanting to put the book down.
3. A variety of supernatural creatures to keep things interesting.
Cons:
1. The love/hate relationship that forms with the lead male character Jace. He's a bad boy, but lovable as well. Sometimes I feel like the author just doesn't want him to be happy, and just when you think something good will happen for him, the opposite happens (this applies more to the later books though).
2. The incestuous storyline. It just makes things confusing.
If you were thinking that this book sounds too much like Twilight - think again! It is one trillion times better, and actually nothing alike really. The lead female is SO much better than Bella in Twilight. She isn't all mopey and depressed, and she doesn't act like a victim which is nice. Oh, and Jace Wayland would kick Edward Cullen's ass.
I'm excited for the movie to come out, but I'm a little worried, as movie versions always fall a bit flat in my opinion. And I am really not impressed with the casting of Jamie Campbell-Bower as Jace. He's just not sexy enough.
Final Grade : A
Recommendation: Also read the prequel series 'The Infernal Devices'. It's the same kind of deal, but set in Victorian (?) England. It's all steampunky and awesome. And the characters connect up with the Mortal Instruments Characters, which is an added bonus.
Link up here to participate: